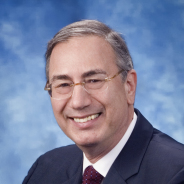 Dr. Aronstein founded Educational Performance Consultants. He consults and trains school leaders in the development and implementation of the Annual Professional Performance Review plan (APPR), among other projects.  Listen to learn about his journey through adversity and success.
YOU'RE HIRED:THE INSIDE SECRETS TO LANDING YOUR SCHOOL LEADERSHIP JOB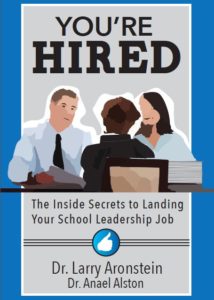 (Click on image to purchase)
by Drs. Larry Aronstein and Anael Alston
You're Hired: The Inside Secrets to Landing Your School Leadership Job is a guide that coaches school and district leadership candidates through the hiring process. As insiders, the authors know how the hiring process really works. They vividly and simply de-mystify the inner dynamics of the job search process in schools. Their strategies are practical, teachable, and most importantly, they work.

Podcast: Play in new window | Download
Subscribe: Android | Email | RSS | More
Please follow and like us: