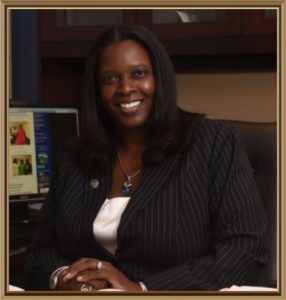 Rap Music Artist, Radio Show Host, Life-Guard, Entrepreneur…Take this journey with me as Dr. Marnie Hazelton shares her life's work with generosity, authenticity, wisdom, passion and wonder. The many pivots and responses to them have shaped her to become who I had the honor of meeting: a self-aware, intense, thoughtful, strong leader. Be ready for some cool surprises!
Article written for ASCD by Dr. Marnie Hazelton:  Click Here to Access
Don't miss Part 2 next week!

Podcast: Play in new window | Download
Subscribe: Android | Email | RSS | More
Please follow and like us: