The Pyramid Model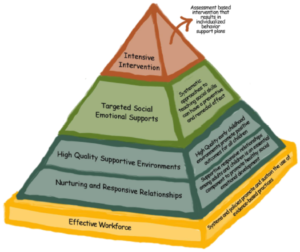 The Pyramid Model is a framework of evidence-based practices for promoting young children's social and emotional competence and for preventing and addressing challenging behavior. The Pyramid Model includes extensive resources to help New York's child care programs and providers implement the model.  
For Information on Pre-School Modules:   Scroll Down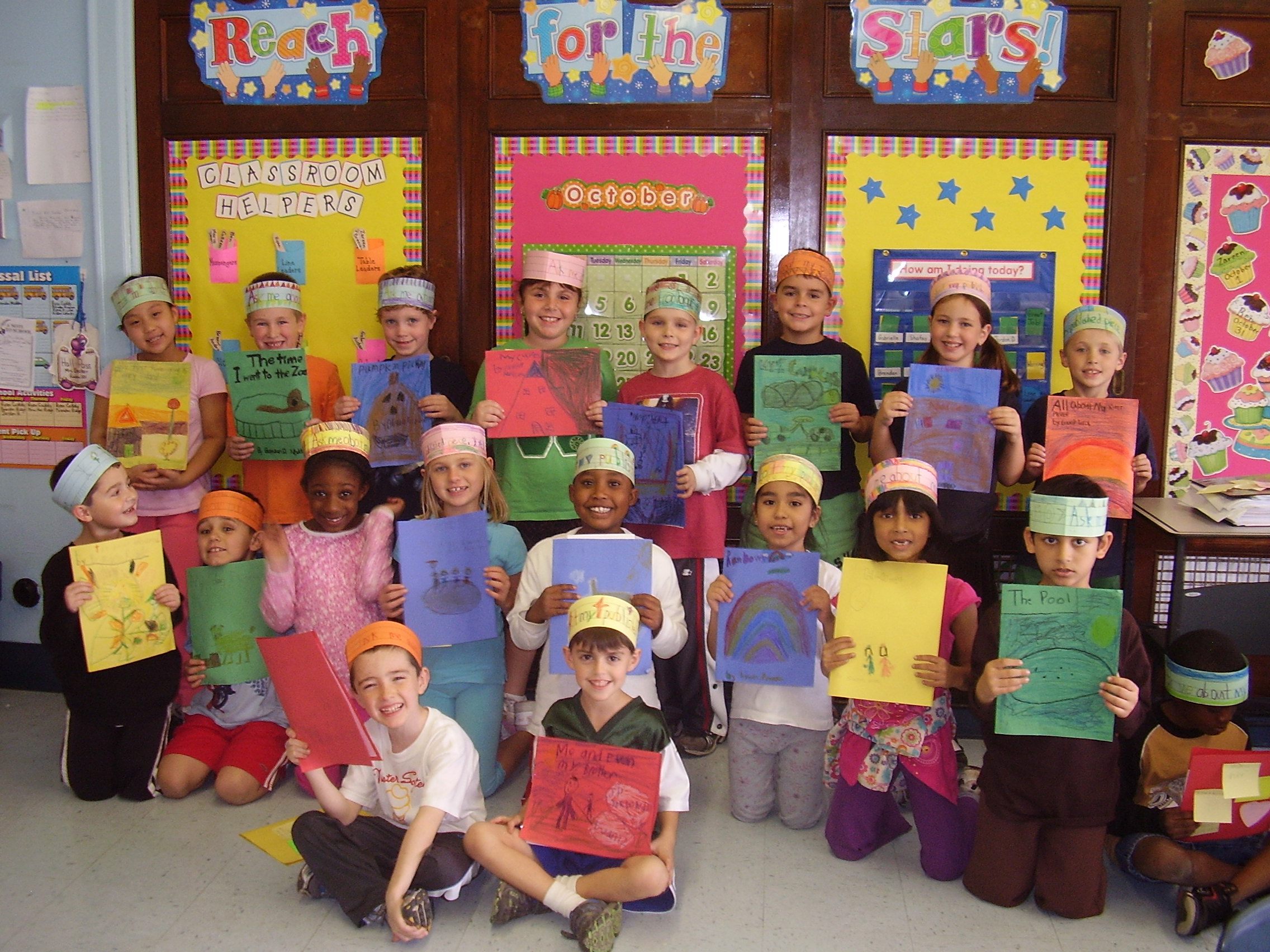 Preschool Module 1
Building Relationships and Creating Supportive Environments
Topic 1: Building Positive Relationships
Topic 2: Designing the Physical Environments
Topic 3: Schedules, Routines and Transitions
Topic 4:  Planning Activities that Promote Engagement
Topic 5:  Giving Direction & Teaching Classroom Rules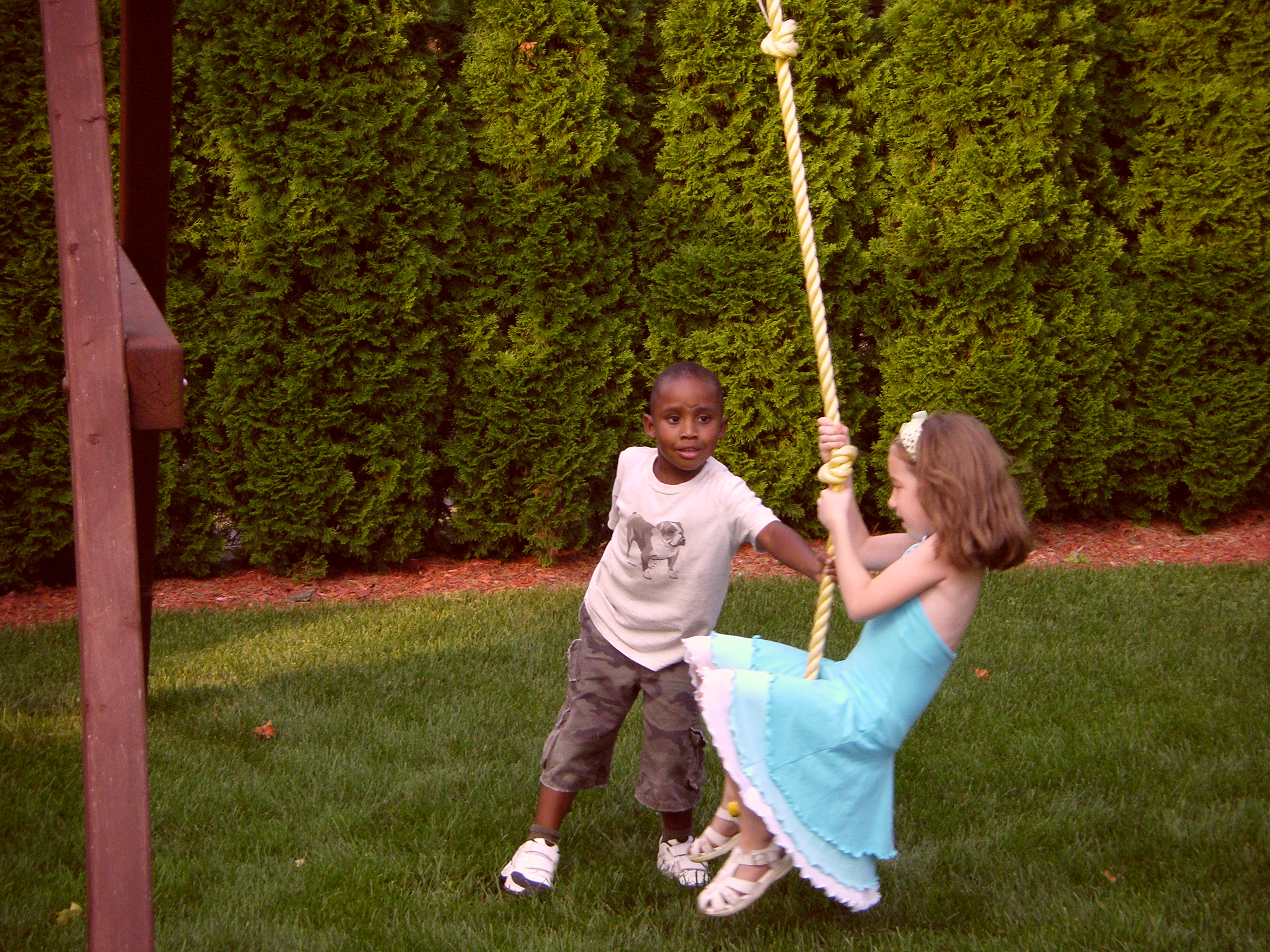 Preschool Module 2
Social Emotional Teaching Strategies
Topic 1: Developing Friendship Skills
Topic 2: Enhancing Emotional Literacy
Topic 3: Controlling Anger/Impulse & Teaching Problem Solving 
Topic 4:  Individualizing Instruction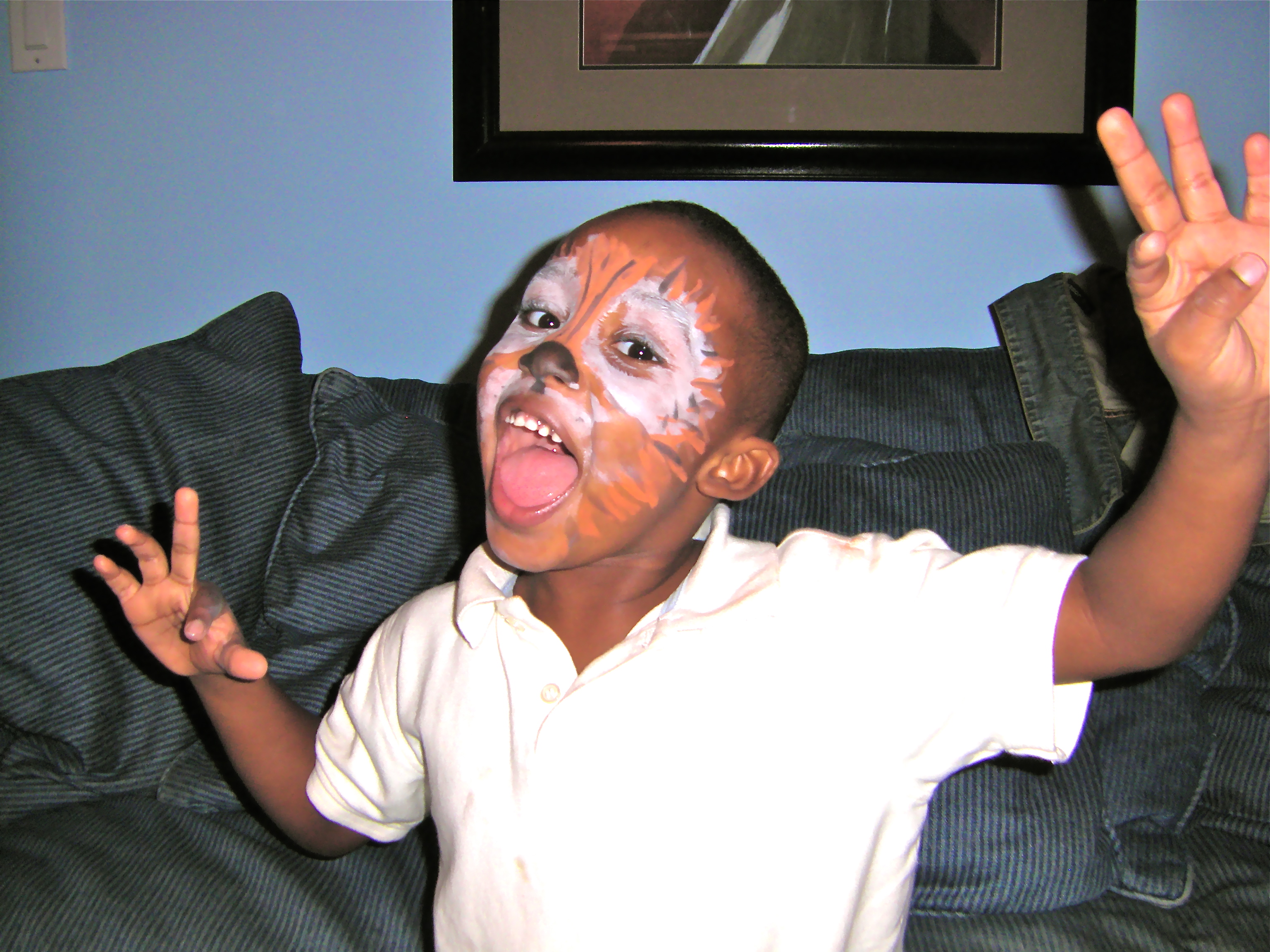 Preschool Module 3
Individualized Intervention
Topic 1: Overview/Process of Positive Behavior Supports
Topic 2: Functional Assessment/Data Collection
Topic 3: Developing a Behavior Support Plan
Topic 4:  Monitoring Outcomes
Contact Lily at: Lily@masterleadership360.com for more information on how to successfully bring this training to your organization.
Information about Master Cadre Pyramid Presenter(s)/Coaches  Scroll Down
Accredited Master Cadre Pyramid Model Presenter/Coach

Lily Sanabria-Hernandez has been in education for over 25 years. She has taught students ages 0-adult and has been a student and advocate of effective leadership for over 16 years. She founded and served as a CEO of an early intervention agency, was a director of a charter school, and a program director for a Pre-school program. She teaches undergraduate/graduate courses at Hofstra University, where she completed her Advanced Certification in Educational Leadership.
         Lily is a certified leadership coach, mentor, speaker and teacher.  She is also the creator and host of Master Leadership Podcast, which takes us on a journey towards greater significance.