The Pyramid Model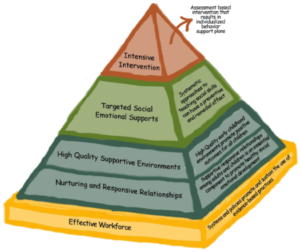 The Pyramid Model is a framework of evidence-based practices for promoting young children's social and emotional competence and for preventing and addressing challenging behavior. The Pyramid Model includes extensive resources to help New York's child care programs and providers implement the model.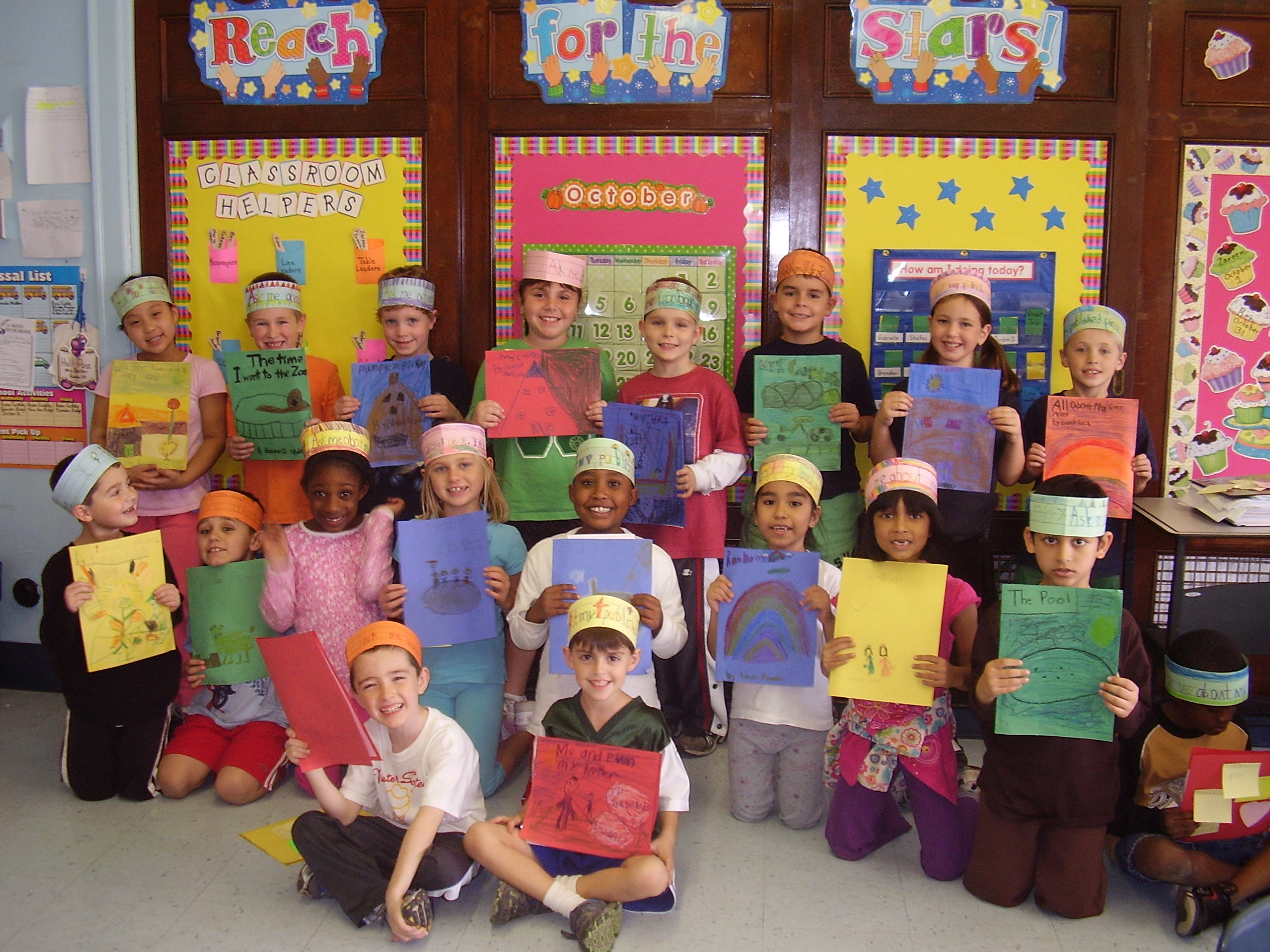 Preschool Module 1
Building Relationships and Creating Supportive Environments
Topic 1: Building Positive Relationships
Topic 2: Designing the Physical Environments
Topic 3: Schedules, Routines and Transitions
Topic 4:  Planning Activities that Promote Engagement
Topic 5:  Giving Direction & Teaching Classroom Rules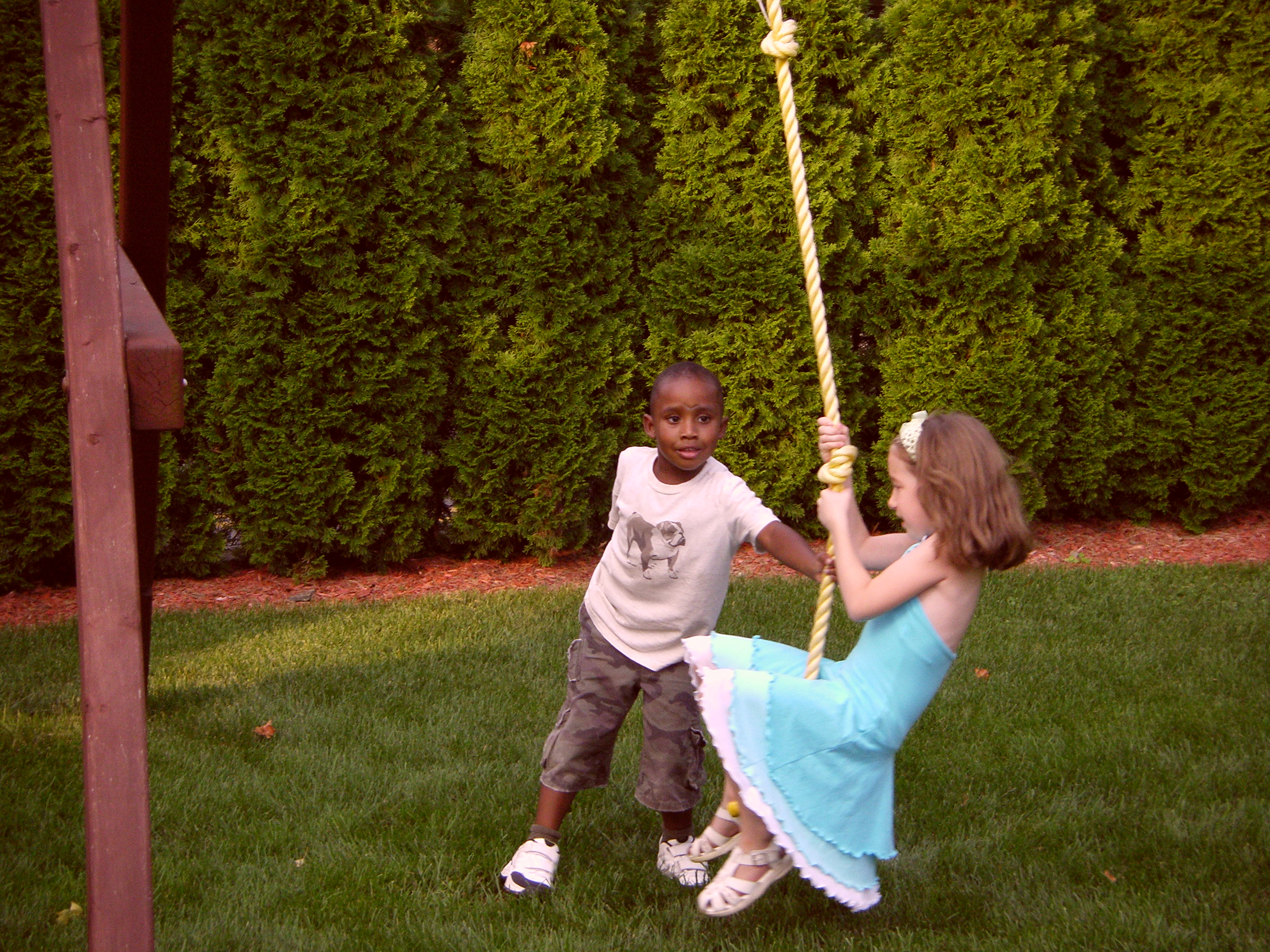 Preschool Module 2
Social Emotional Teaching Strategies
Topic 1: Developing Friendship Skills
Topic 2: Enhancing Emotional Literacy
Topic 3: Controlling Anger/Impulse & Teaching Problem Solving 
Topic 4:  Individualizing Instruction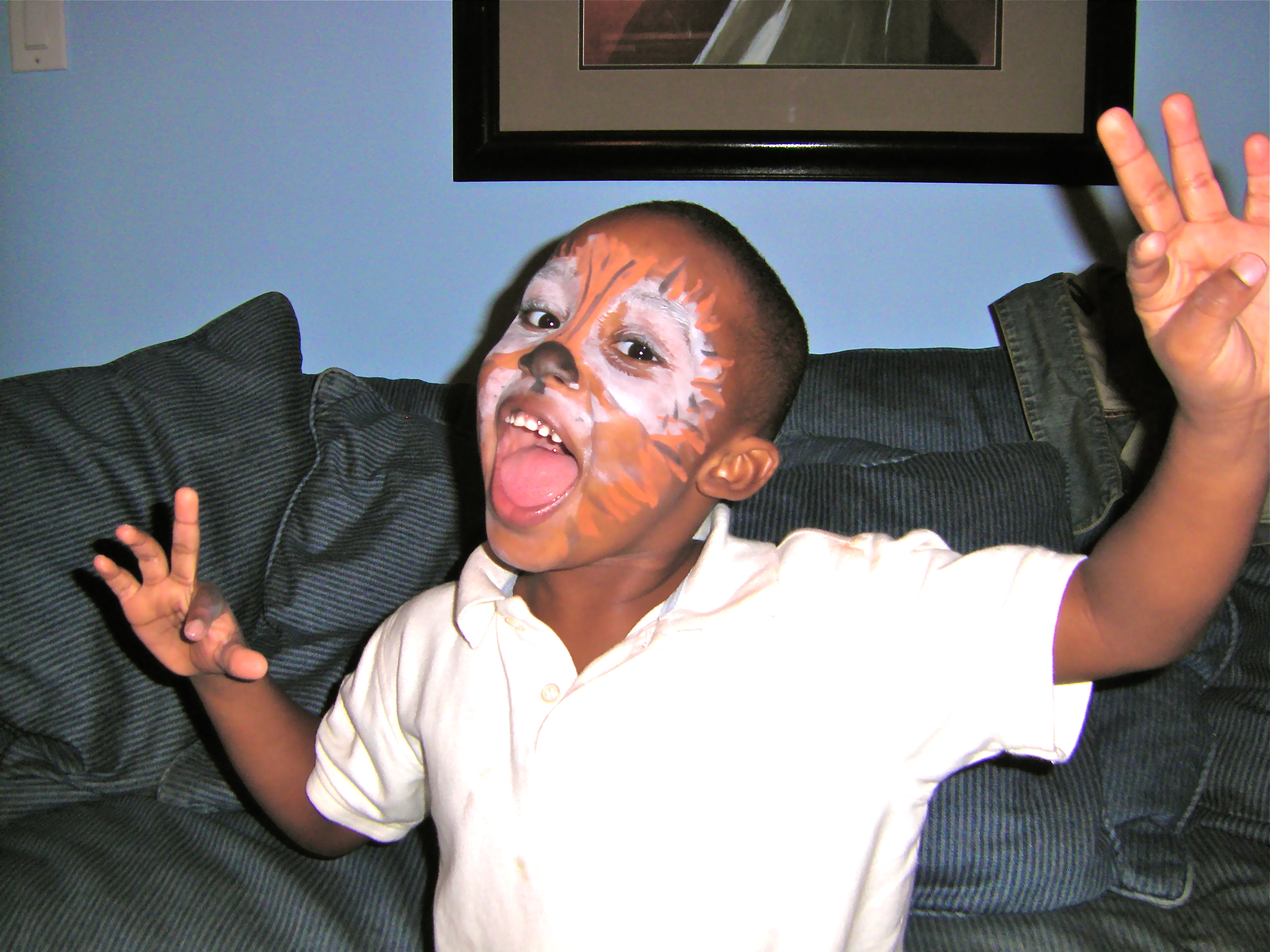 Preschool Module 3
Individualized Intervention
Topic 1: Overview/Process of Positive Behavior Supports
Topic 2: Functional Assessment/Data Collection
Topic 3: Developing a Behavior Support Plan
Topic 4:  Monitoring Outcomes
Contact Lily at: Lily@masterleadership360.com for more information on how to successfully bring this training to your organization.
Accredited Master Cadre Pyramid Model Presenter/Coach

Lily Sanabria-Hernandez has been in education for over 25 years. She has taught students ages 0-adult and has been a student and advocate of effective leadership for over 16 years. She founded and served as a CEO of an early intervention agency, was a director of a charter school, and a program director for a Pre-school program. She teaches undergraduate/graduate courses at Hofstra University, where she completed her Advanced Certification in Educational Leadership.
         Lily is a certified leadership coach, mentor, speaker and teacher.  She is also the creator and host of Master Leadership Podcast, which takes us on a journey towards greater significance.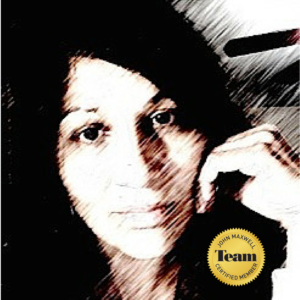 Testimonials
My experience with the trainings on the Pyramid Model has been very informative, essential and great learning for me.  Lily has steered me in the right direction in order for me to become a better teacher and leader in the classroom environment.
Attending these presentations is very important to me because I can learn more and am able to apply these skills now in my classroom.   With the help of Lily, this has really strengthened my ability to do much more with the children for their future.
I really congratulate and honor Lily because of the hard work she has been doing with us in demonstrating her skills, sharing her ideas, views, stories and knowledge about the importance of being a teacher.  Her stories are really delightful and enjoyable to hear.
(Yesenia R., Early Childhood Educator)
My outlook of the Pyramid Model training was not what I had expected.  As I reviewed a bit of the concepts of the Pyramid Model, it seemed complicated and tasking.  However, upon the start of our training, Lily provided us with a great understanding on why having a good partnership is key to effective teaching and guidance in social emotional development as well as behavioral.  The trainings have broadened not only my understanding on why some children misbehave, but have also provided great techniques that can be used in the classroom and with families.
Lily has been a great addition to the Child Development Center of MMCC extended family. The trainings are not only interesting, she allows us to share our ideas and tips without judgement.  She has also provided us with so much support and guidance in order to help the children and families that we service.
(Cecilia M., Parent Family Community Engagement Coordinator)
The Pyramid Model Training at MMCC/Northside was very informative and a great learning experience.   Lily guided us to reflect and understand each topic that she introduced to us.  She made the topics interesting and easy to understand.  We also worked in groups and she listened to each group and gave us good feedback.  I applaud her passion to help us, as educators and leaders.  Happy to be a part of this training.
(Annette M., Early Childhood Educator)